Both are hot R&B artists.
Both know how to dress to impress.
Both have been romantically linked to Chris Brown.
While it's unclear the extent to which Ciara and Keri Hilson were involved with the star, whose BET Awards tribute to Michael Jackson drew a lot of attention (and mixed reactions), this fact is very clear: their dresses were eye-popping last night.
The pictures below speak for themselves. These are not looks most women can pull off. Which one of them looked better at the BET Awards? Vote below!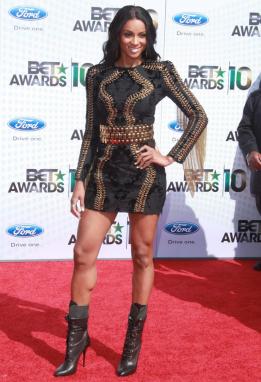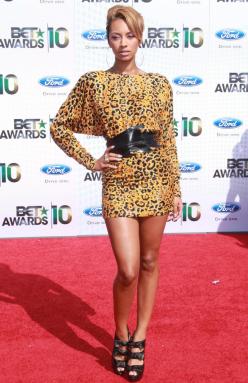 Who looked better at the 2010 BET Awards?
(thehollywoodgossip)