Selena Gomez is making like Miley Cyrus.
No, the teenager isn't ditching pants or putting out a failed album.
But Selena is leaving the TV show that made her famous, announcing this week her plans to exit
Wizards of Waverly Place
when its fourth season concludes.
"Unfortunately, I'm doing my last season of my show, which I'm really heartbroken about. That's gonna be a terrible time for me," the 17-year old told MTV.
Gomez has played Alex Russo on the Disney Channel series since its pilot episode.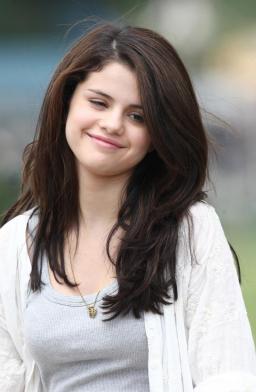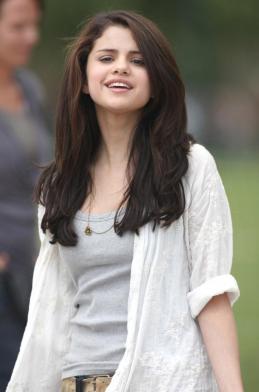 However, just because Gomez is walking away from the small screen doesn't mean she's leaving the role of Alex forever.
"I'm gonna do a movie for my show, which I'll be excited to end it with, and then a tour," she said.
Selena has made news recently for her life away from the set. She briefly dated Nick Jonas, only to break up with him in April. That's right, teenage male readers: this pretty star is available! (thehollywoodgossip)