Sherri Shepherd is battling with GLADD these days over comments
The View
host made concerning HIV in the African-American community.
But that's not the only fight Shepherd is engaged in.
The comedian/actress has been in court all week, as the divorce trial between her and Jeff Tarpley is underway.
Shepherd filed to end the marriage in 2006 and she told TMZ why yesterday: soon after their child was born premature that year, Sherri returned from a visit to the ICU - and discovered photos of Tarpley having sex with another woman!
He later impregnated this mistress.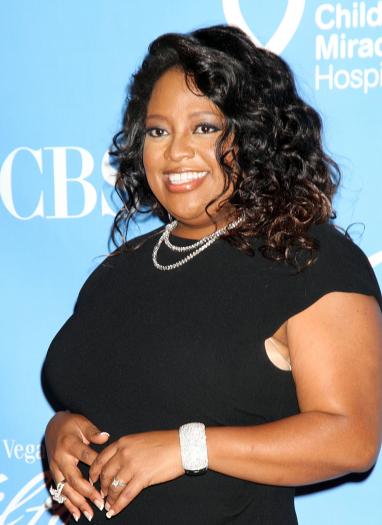 Shepherd does say her ex is a solid father, but this information makes the photo above a lot less cute and a lot more disturbing, doesn't it? (thehollywoodgossip)